dropControllerV3 is a fully featured water drop photography controller. Compatible with Android devices and Windows PCs. Sorry, not compatible with ios/apple. If you are an apple user have a look at dropControllerV4.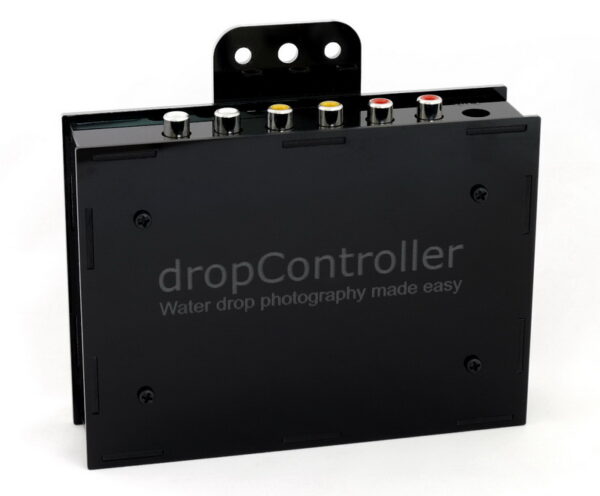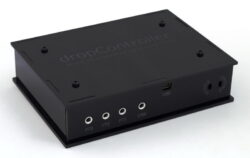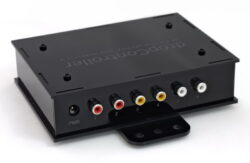 Features:
– 6 valve ports
– Camera and flash trigger ports
– 2 auxiliary trigger ports
– 6 valve ports
– Compatible with 12V and 24V valves
– Advanced shutter trigger modes
– 3 independent trigger controls
– Loop Mode using delta values (easy collisions)
– Auto save drop data
– Auto save main settings
– Compatible with cameras that have a wired shutter remote function.
dropControllerV3 allows you to start as simple as you wish and become as advanced as you want. It allows you to start in a very simple way but does not limit you as you progress to advanced drops.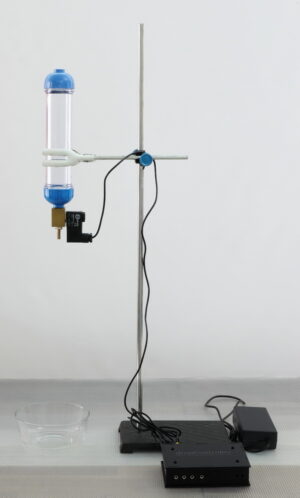 Simple one valve set up on a lab stand.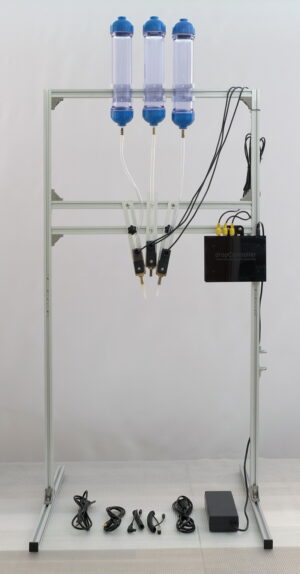 Three valve set up on a dedicated frame.
Easy to use control apps
The dropController is controlled from a Windows program or an Android app. Sorry no IOS version. If you are an apple user check out dropControllerV4.
Android App
Easy to use. Easy to understand. Get started in seconds.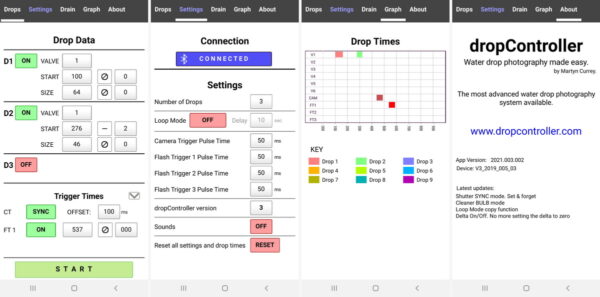 The Android app is Compatible with the dropControllerV2 and V3 devices.
Windows App
Clean and clear interface. All the key drop data available in one easy to use panel.


dropControllerV3 is available
– fully assembled and ready to start.
– as a self build kit
– full DIY
Fully Assembled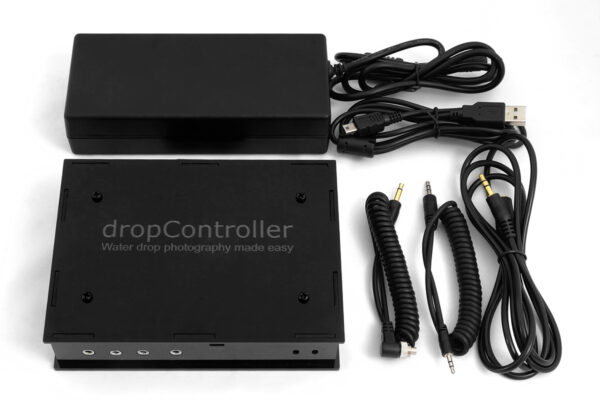 Fully assembled, tested, and ready to go. See the price list for details.

Self Assembly Kit
Want to build your own controller but don't have the parts? The dropControllerV3 kit contains everything you need
Full DIY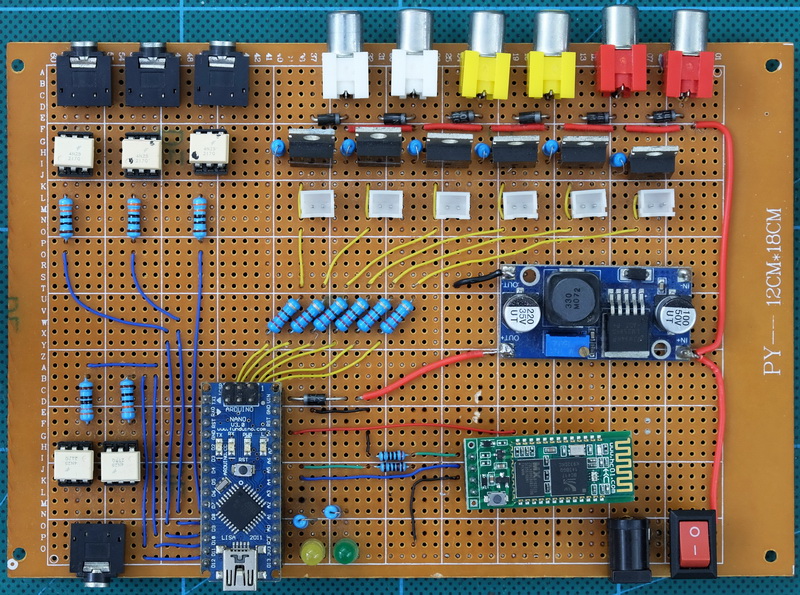 Have the parts then the full DIY option could be for you. Check out the DIY menu above for the circuit, parts list, and more.